"Mobile apps are the new battlefield for companies. Nowadays, it is impossible to think about the web without thinking mobile. Internet searches on mobile are increasing at more than twice the rate of traditional browser searches."
ScreenDy, the young Moroccan startup, has the tools to hold their own in the field. Thanks to an easy to navigate platform, developers and designers can create, test and deploy native mobile apps on both iOS and Android without writing a single line of code. We met Medhi Alaoui, CEO and Co-Founder of Screendy at TechCunch Disrupt at the end of September. We talked about Screendy's move to San Francisco, the MENA ecosystem and their recent participation in "The Arab world meets Silicon Valley" program.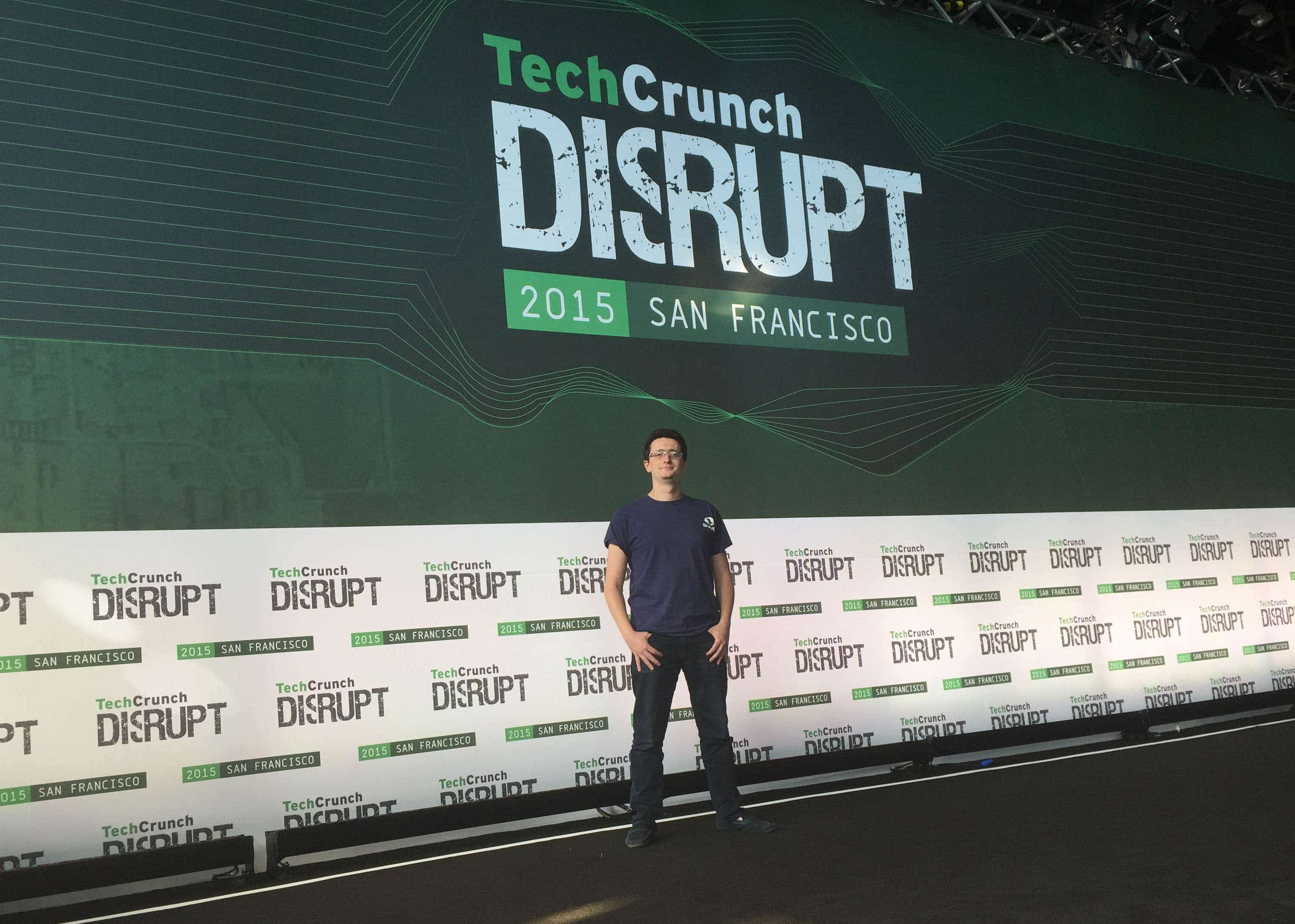 Medhi, can you explain the idea behind ScreenDy?
We realized that, in the current market, the demand for mobile app developers exceeds the supply by a multiple of five. We also found out that 30 million web developers have lost considerable market share because digital is now shifting from web to mobile and many developers do not have the skills to adapt to this change.
We decided to reduce the gap between supply and demand by creating ScreenDy, a platform that allows web developers to use their skills to create mobile applications without writing code.  
Why target web developers?
They are a lot of web developers and the ones with the skills to create those applications have to apply for loans to get started. Screendy.com, the result of 2 years of R&D, allows developers to enter the market of mobile apps and create quality products. Our training allows them to be operational after only 2 hours.
Let's go back to ScreenDy history. What are the memorable milestones?
ScreenDy was founded in late 2012. We raised money fairly rapidly, which enabled us to move from prototype to product in two years. In order to create a more stable finished product, we conducted beta tests for a year with 2000 developers around the globe. During that year, we worked with big groups in North Africa (Morocco), Europe (Bouygues Telecom) and the Middle East (Dubai) which enabled us to consolidate the platform before launching at TechCrunch Disrupt in late September.
We were fortunate enough to win international awards for our innovations. The latest is the MIT Enterprise Forum (MITEF) Award. We also finished in the top 8 of the Startup conference held in May this year in San Francisco.
Speaking of the San Francisco. How is the move to the Silicon Valley going?
We've been in San Francisco for 6 months now. It wasn't a random choice. Everything happens here in the Silicon Valley. One year in Morocco or 6 months in France is the equivalent of a week in the Silicon Valley. In this short timeframe, we managed to build partnerships with big Silicon Valley groups such as Mashmetrics and VINLI. Collaborating with these partners allows us to promote our product on the market.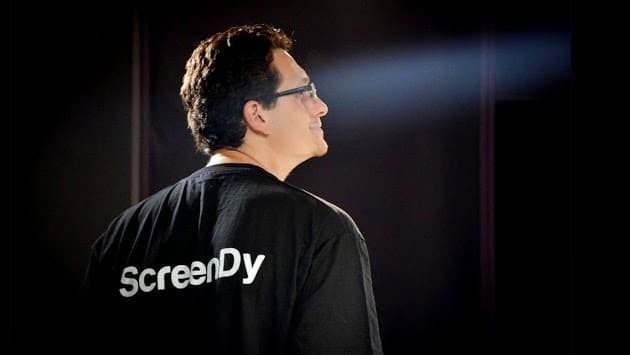 ScreenDy was part of "The Arab world meets Silicon Valley", a program organized by the MIT Enterprise Forum Pan Arab Region. Can you tell us more about this initiative?
MITEF organized a week-long immersion program in Silicon Valley. Nine startups in the MENA region (Middle East and North Africa) were selected to participate in a series of meetings. The week started with TechCrunch Disrupt, last September. It was a great opportunity for us to present our work. Tech Wadi annual conference followed, where we pitched ScreenDy in front of influential investors of the Silicon Valley (such as Dave Mcclure) and MENA (Fadhi Ghandour). We also pitched at Google in Mountain View, where we were coached by the best mentors in Silicon Valley. It really is a formidable opportunity to advance our business! We are very lucky.
Would you like to add something about the tech diaspora of the Silicon Valley?
Yes, tech diasporas in Silicon Valley are very active. The French and the Middle East networks help each other tremendously. We don't really see taboos and entrepreneurs are encouraged to succeed. First time meetings often turn into valuable contacts for the future. Also, being introduced to second degree connections lead to good business partnerships. Everything happens spontaneously; that's what's great here!