By Eva Nean
"African startups, you are officially free to go nuts! The more nuts you are, the better DraperDarkFlow will fund you". The tone is set. For starters, DraperDarkFlow is a new early Venture Capital Fund that "invests in African entrepreneurs who can change the world". Launched in Silicon Valley this year by Tim Draper and Toro Orero, DraperDarkFlow invests between 100k-200K in startups with initial traction. 
Tim Draper, third-generation venture capitalist, Founder and Managing Director of Draper Fisher Juverston primarily backs the new venture. Draper is not foreign to investing in the African continent, he has invested in Mbwana Alliy's Savannah Fund. For DraperDarkFlow, Tim Draper teams up with Nigerian serial entrepreneur and "Africa's youngest VC", Toro Orero who we met for a short interview. Here's what we know so far.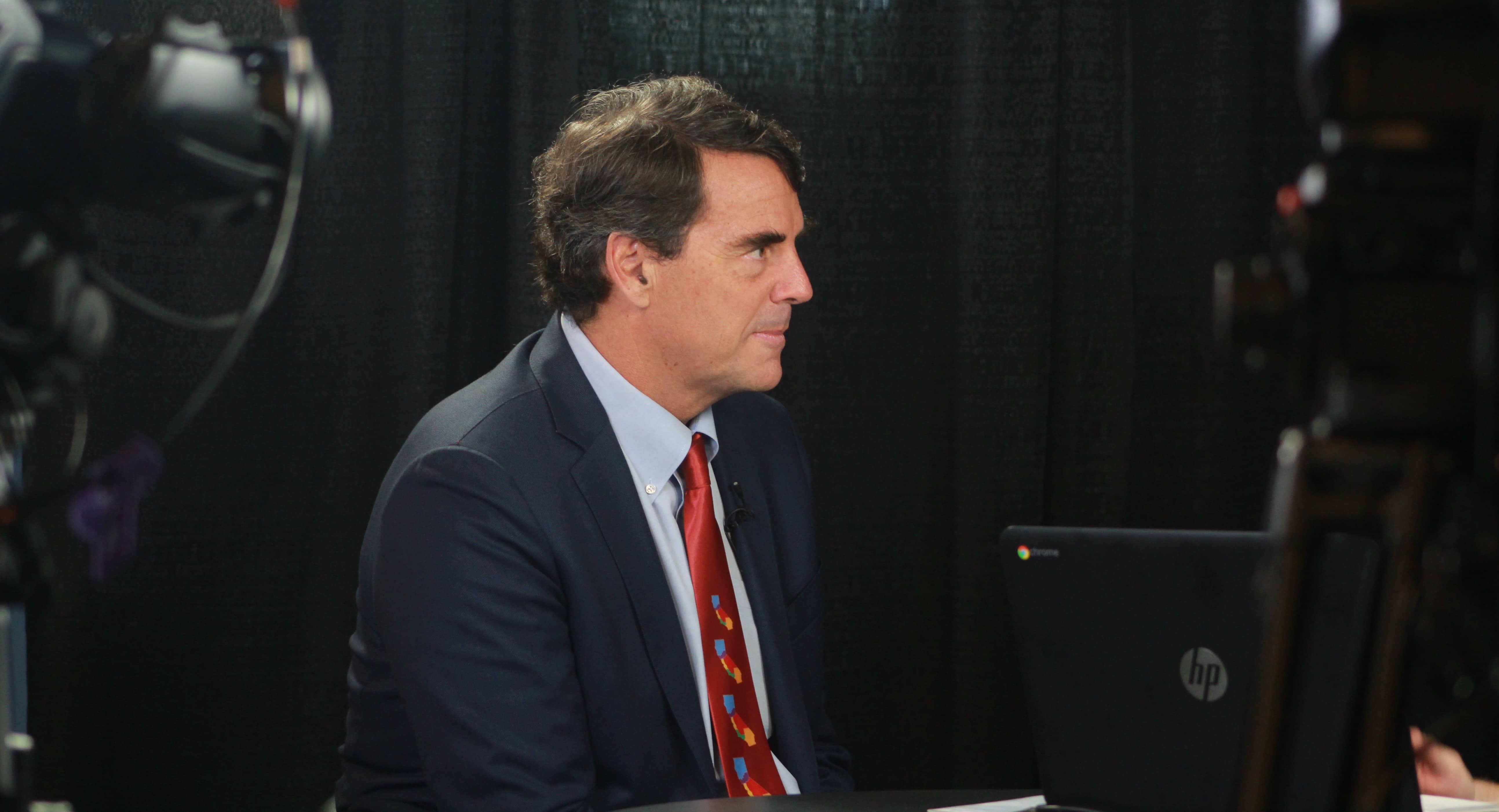 1. The Region Agnostic Fund
With deep ties to Silicon Valley and a base in Lagos, DraperDarkFlow wants to be "the friction free bridge between innovation in the continent and capital in the Valley". As an African, Toro Managing Partner of DraperDarkFlow believes in the continent but he urges entrepreneurs to be less concerned about local problems and think globally from the get-go. "You are free to think as radical as you can, and you are officially free to go nuts. DraperDarkFLow will take all the risks." When it comes to investing in specific countries, Toro explains that DraperDarkFlow is region agnostic. "We care about the entrepreneurs and the product, not the region where they are from". The firm has a base in Lagos but aims for a continental reach, all nationalities are welcomed.
2. The New Accelerator Program in Nigeria
DraperDarkFlow taps into Tim Draper's network in the United States to recruit mentors (Bill Reichert of Garage Technology Ventures, Sonny Vu of Misfits are in already, to name a few). Toro believes that "DraperDarkFlow can be a catalyst to the African ecosystem. Investing in a startup early is an opportunity to shape the trajectory of a company. We can add tremendous value at this stage." To complement the venture component of DraperDarkFlow operations, the team will launch over the next few months its first accelerator in Nigeria. "It is important to mentor and educate young entrepreneurs so that they are prepared when they eventually get funding".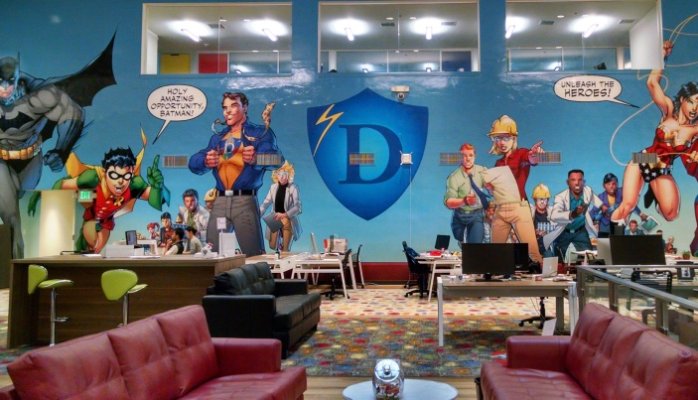 3. The Beginning: Draper University
When he was still a student at DraperU, the entrepreneurship academy created by Tim Draper, Toro pitched an accelerator program project for African startups. "The project ended up in the top 10 of the competition and caught Tim Draper's eye", explains Toro. Fast forward a few months and a million dollar investment later; the original project DarkFlow has become DraperDarkFlow with Tim Draper as a lead. As for the catchy name, when he was young, Toro wanted to be an astronaut. DarkFlow is a reference to Toro's childhood dream and an allusion to the movement of clusters of galaxies and their velocity, which is a metaphor for DraperDarkFlow. "We are moving into a region to discover projects and entrepreneurs that are unknown and can change the world" explains Toro.
4. The Risk Masters
Tim Draper already claimed the nickname and now DraperDarkFlow follows suite. "The more innovative and impossible it sounds, the more excited we are. We are banking on the outliers", adds Toro. Tim Draper, an early investor in Baidu, Skype and Hotmail, has a decade of flirting with risk under his sleeve. It must run in the family. "Tim's dad, Bill Draper was involved with the first US- India VC fund partnership". It makes sense according to Toro. "You want to be the explorer. The risk is part of being a VC".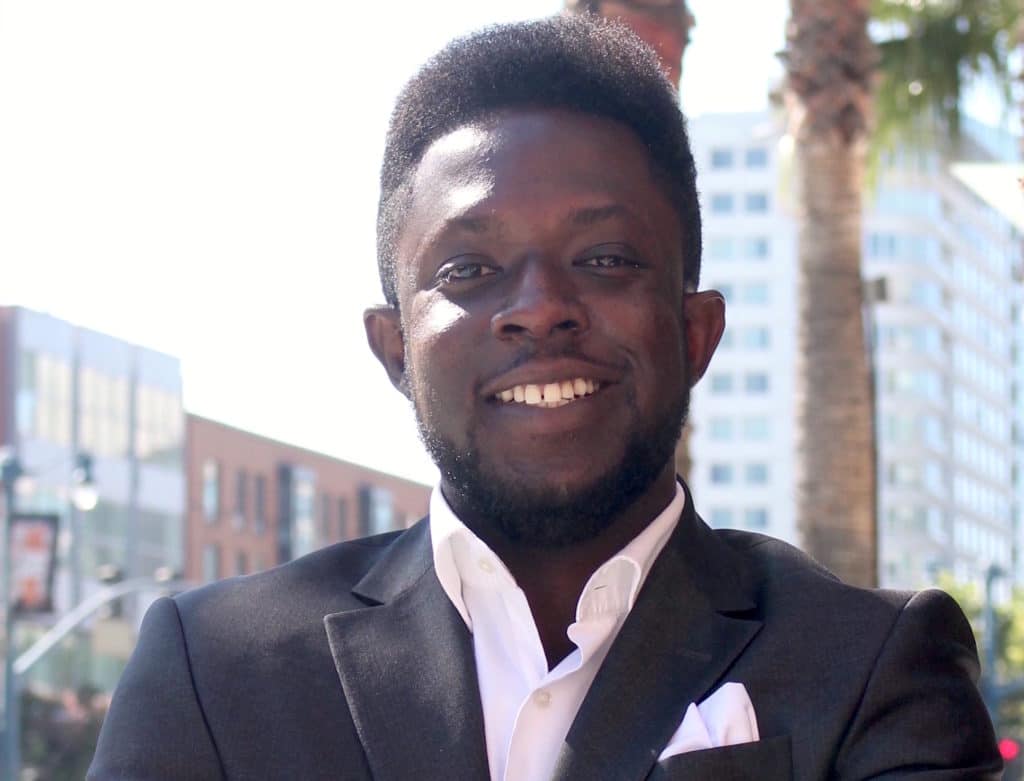 5. The Post-Hustle Fund
So how can qualified startups catch DraperDarkFlow's eye? "Bootstrap if needed and show us your hustle!" Toro shouts. "Don't spend your time trying to raise capital. Spend your time building your company. The more you work on your product, the more investors will be interested in you!" As for international investors, do not listen to the hype about investing in Africa. "Be mission-driven as opposed to data-driven. You must believe in a mission. Also, partner with locals, who can get things done and know the territory, like DraperDarkFlow".

African startups, you've been warned. To contact DraperDarkFlow, send an email to hello@DarkFlow.vc