« We invest in entrepreneurs even before they have an idea. » Katie Sarro
By Eva Nean
Asoriba, Dropifi, Kudobuzz; chances are that you have heard of these young startups. Asoriba was named Africa's best startup at the beginning of February at the Seedstars event in Casablanca. Dropifi was the first African startup to join 500startups in 2013 and Kudobuzz followed suit last summer by joining the Batch 14 of the accelerator program. All were incubated at Meltwater Entrepreneurial School of Technology (MEST), the Accra-based organization founded in 2008 by Norwegian entrepreneur Jørn Lyseggen. As both school and startup incubator, MEST trains, incubate and invests in promising entrepreneurs. Since inception, 250 students have graduated and MEST has invested in 20 startups with grants ranging from $2 to $4 million a year.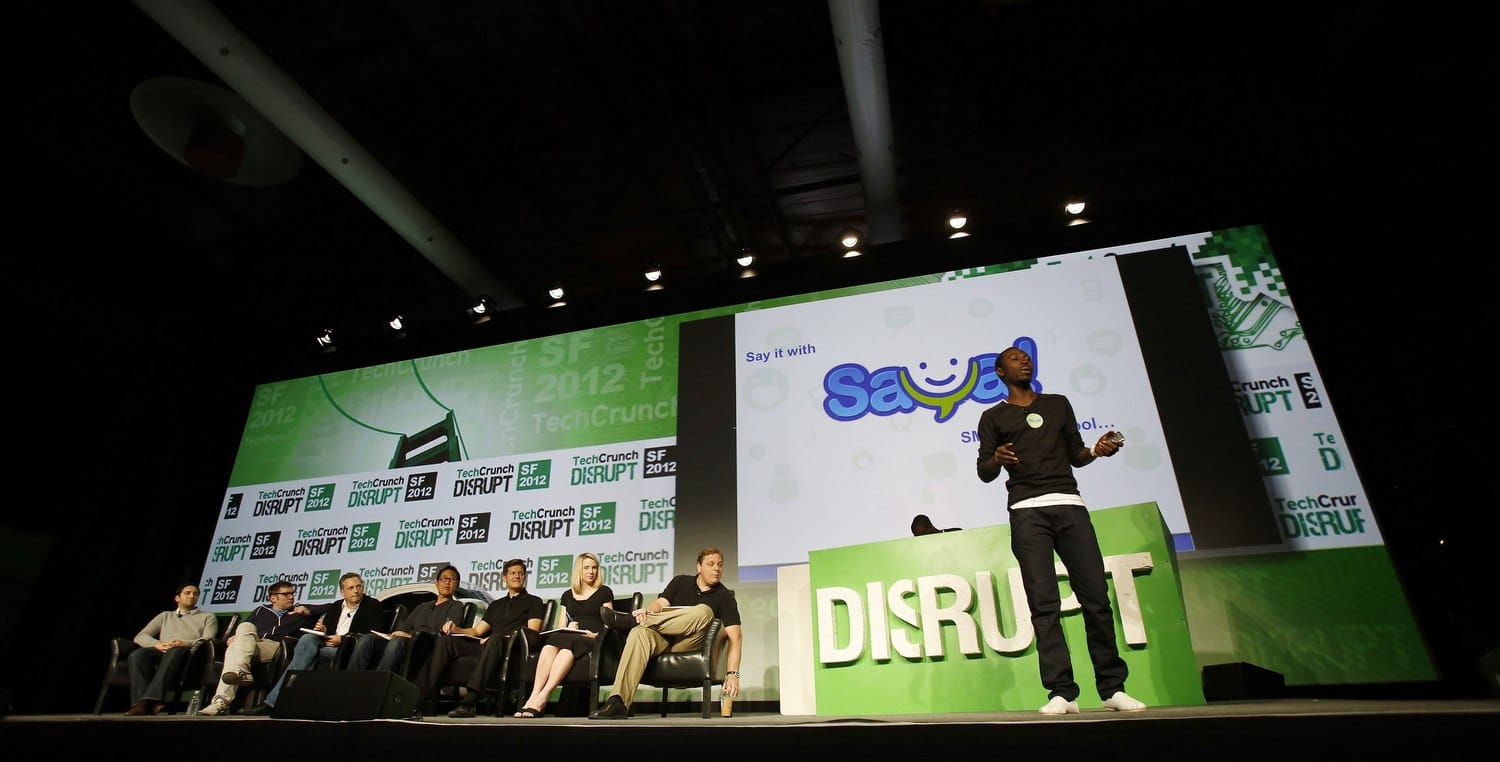 In 2015, for the first time, the school welcomed two cohorts of 30 Entrepreneurs-In-Training for a year-long program, breaking away for the historical two-year long curriculum. While MEST is spreading its wings across Africa, Silicon Valley remains a strategic base to fuel its tank. So naturally, it is in San Francisco, at Meltwater HQ, that Neal Hansch, MEST Managing Director and Katie Sarro, MEST Business Development Director welcomed me to talk about the expansion of the school, partnerships and plans for 2016.
Neal, Katie, what makes MEST so competitive and different from other programs?
Katie Sarro: We invest in entrepreneurs even before they have an idea, and we focus on the quality of the people we select. Our classes are relatively small. We do not pump out 100 entrepreneurs a year and we work with them very closely on tech, business, communication skills, etc… Our curriculum is very specific and carefully curated by our management team. We also make sure that we provide to our entrepreneurs a bridge between Silicon Valley and Africa so that they have opportunities to participate in 500startups for instance or events at the White House. We want them to be able to meet investors and companies in the western world to help them succeed in the long term.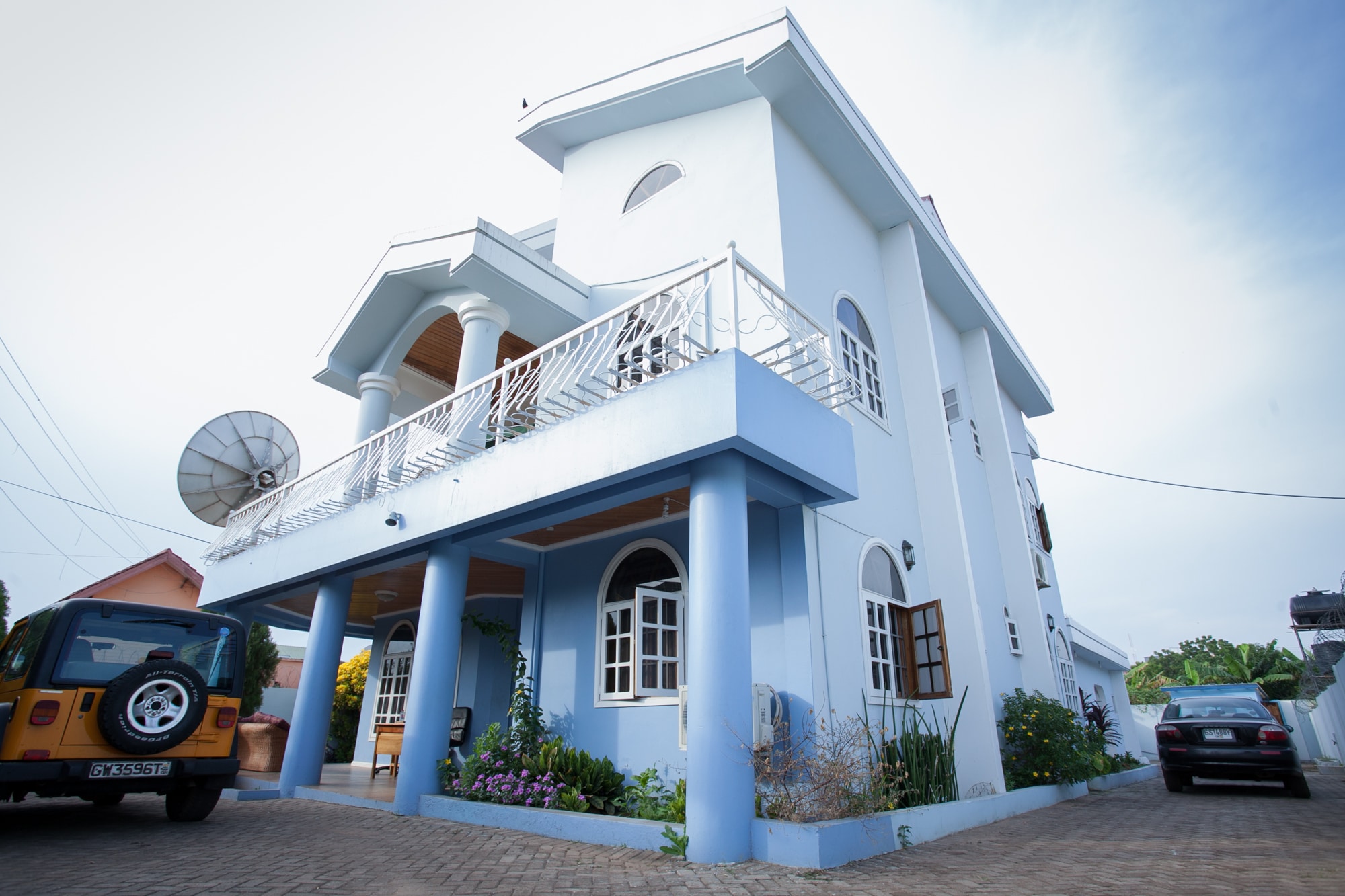 Neal Hansch: As Katie mentioned, our incubation program is extended. We work with our companies, we train them for a few years and we incubate them for 3 to 4 years, so it is a very long process. It is hands-on and it spans on multiple countries. We have a specific approach on what we want to do but we want other programs to be successful as well. We need success stories of tech entrepreneurs that everyone wants to emulate, and a healthy ecosystem participates in achieving that goal.
We also make sure that we provide to our entrepreneurs a bridge between Silicon Valley and Africa
Being in the Silicon Valley is important for MEST. Can you give me examples that show how you are building a bridge between Silicon Valley and Africa?
Katie Sarro: We organize events at the San Francisco HQ every quarter. We give locals in San Francisco an idea of what's going in the African tech world. At our campus in Accra, we have what we call Guest Lectures every month. Our network in the Silicon Valley and all over the world plays a large role and we build on it to expose our entrepreneurs to successful people they can learn from: experts, corporate VCs, successful entrepreneurs in the US, Europe and Africa.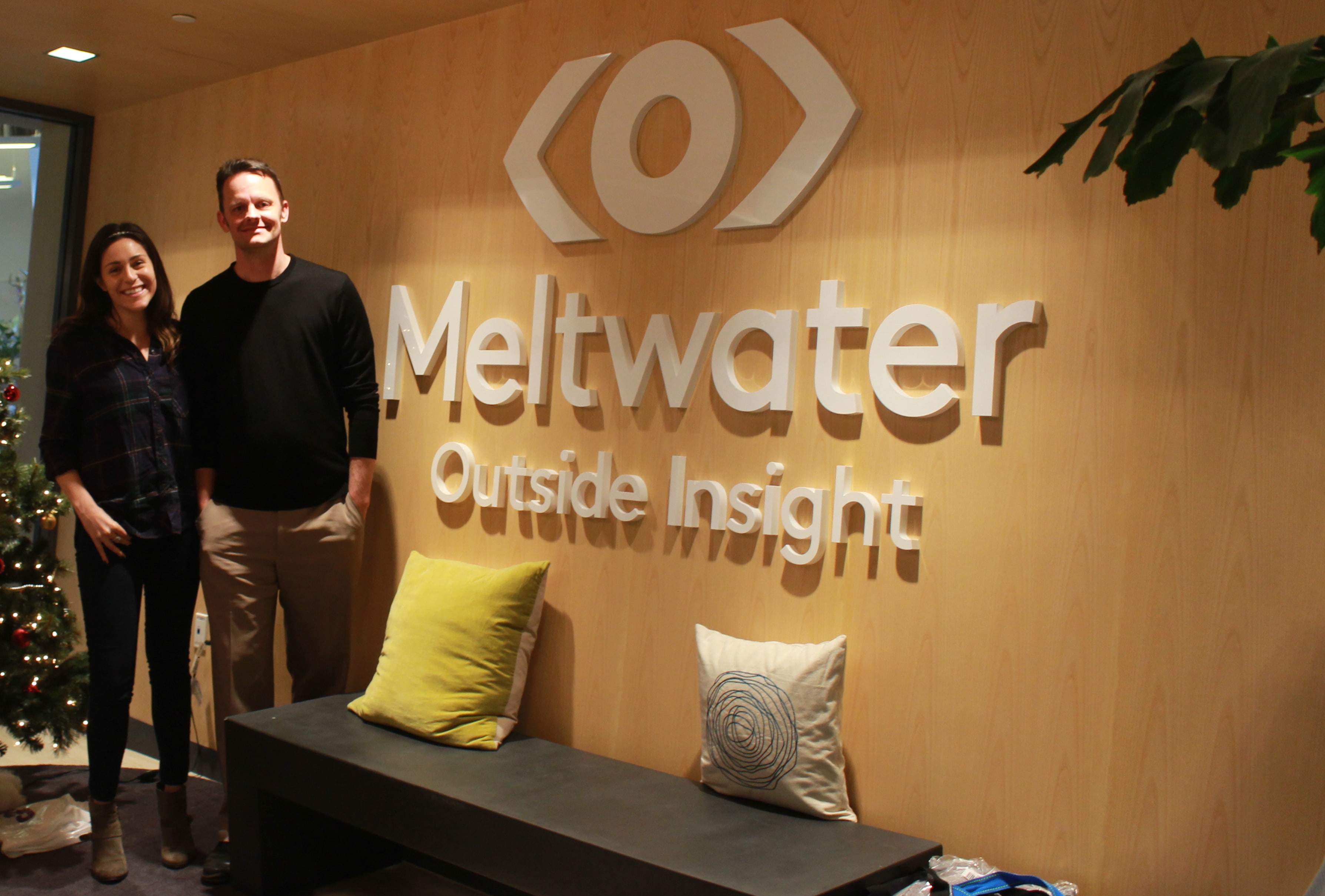 Neal Hansch: We truly build a connection between Silicon Valley and Africa every day. Our differentiation and the bridges that we build come also with the fact that we are pan-African. In that regard, we are blessed to have Meltwater resources to accomplish our goals. Meltwater has multiple locations and a staff that hail from Nigeria, Ghana, South Africa, South America and Europe. The training that goes into those resources is heavy and our benefactors allow us to do that. [MEST is the non-profit branch of Meltwater]. 
You are based in Ghana, you expanded to Nigeria and recently launched in Kenya. Any plans to expand to francophone countries?
Neal Hansch: We'd love to have a presence in the French-speaking countries because there is a mass opportunity there. It is just a matter of resources, priorities and timing. We are currently still in the middle of digesting our expansion to two more cities for 2016 (Lagos and Nairobi). South Africa will be next on the list. It is a natural home for us since the Meltwater group has offices in Johannesburg and Cape Town. Our ultimate goal is to be pan-African and bring entrepreneurs from all over the continent. We want to have incubator points in countries where our entrepreneurs are from. Most likely they want to move back home to launch after they graduate our program and we want to have teams to support them at that stage.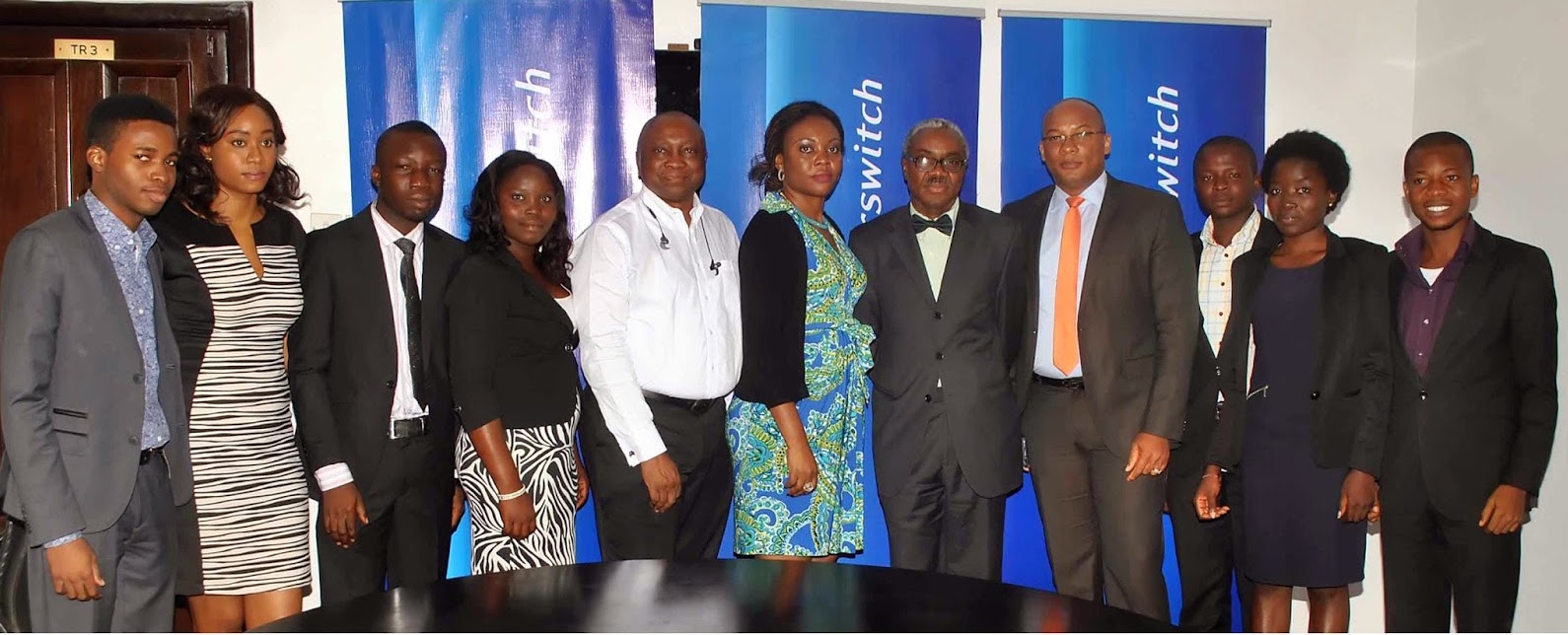 Can you talk a little bit about the partnerships you signed last year, such as Samsung?
Katie Sarro: Working with Samsung opened lots of doors for us. Samsung was the primary sponsor of our first Africa Technology Summit in November. Charles Ojei, our B2B enterprise director for Samsung Electronics in West-Africa comes to the MEST campus in Ghana almost every quarter for guests lectures. He learns about our companies and mentors them in sales, marketing and distribution. One our company Suba, had the opportunity to meet and receive mentorship from Charles Ojei's team. Other startups had the chance to get their software pre-loaded on new Samsung devices to help their distribution.
We'd love to have a presence in the French-speaking countries because there is a mass opportunity there
This partnership has become an open door for exciting and innovating ideas. We are excited about it and we will continue to build on it next year and for years to come.
We also have a partnership with Interswitch. They have sponsored some of our Nigerians students to come study with us. Interswitch also solicits MEST students to innovate in their own products. We have partnerships with Amazon web services, Microsoft, Slack as well, to cite a few. Some of them offer free services and products to our portfolio companies. We are trying to build on those partnerships every single year.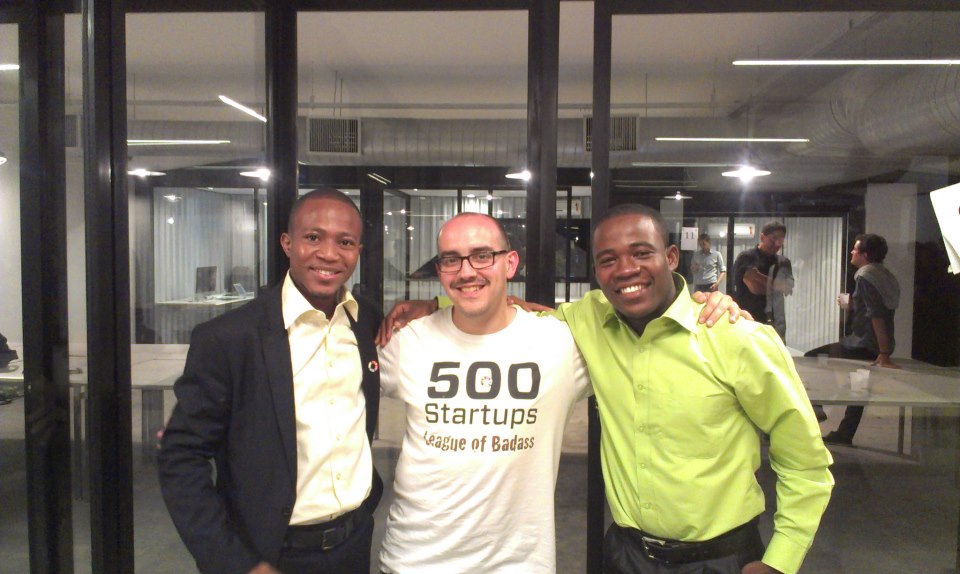 What is MEST's focus for 2016?
Neal Hansch: Another rockstar class of new students will start next summer. This will be our first class with Nigerians and Kenyans. Our second focus will be to establish our presence in Lagos and Nairobi and having a structure in place when our teams graduate in 2016. We are also working on the second edition of the African Technology Summit, following the success of ATS 2015. And last but not least, in the first half of the year our venture fund will go live.
Katie Sarro: Also in our radar for next year, continuing to build partnerships with Telcos, corporates, foundations across Africa to help scale effort for our portfolio companies.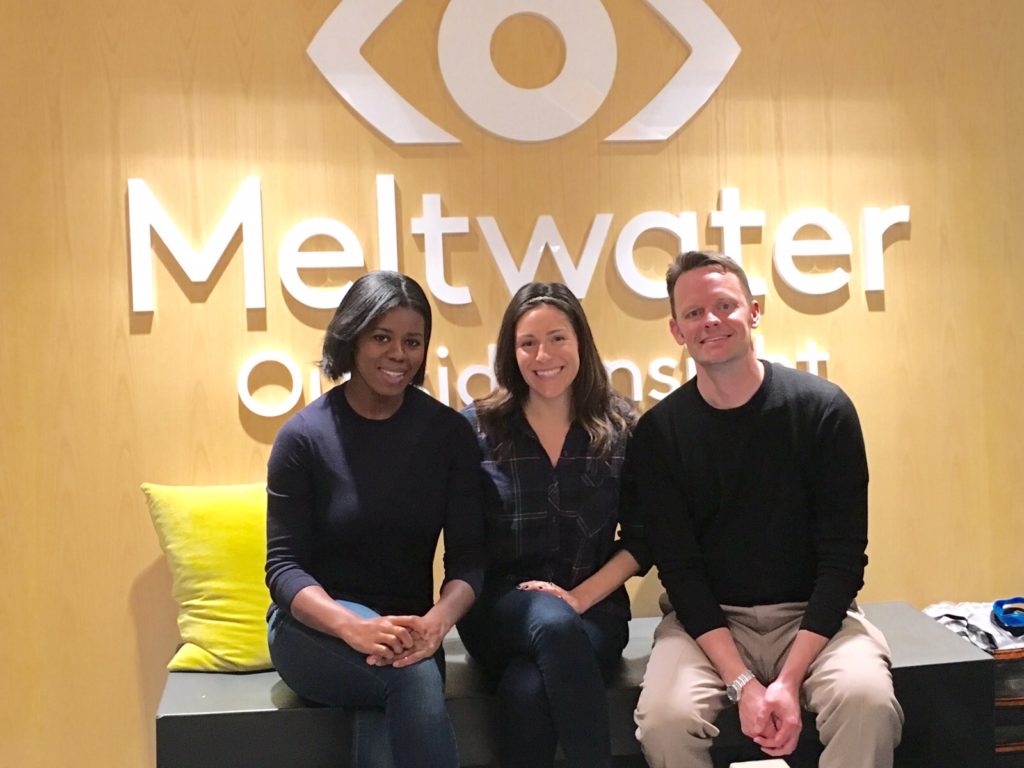 Learn more about MEST and Samsung

partnership

.

Must read key insights of the excellent Africa Technology Summit (ATS) 

here

.

Apply to the MEST program

here

.